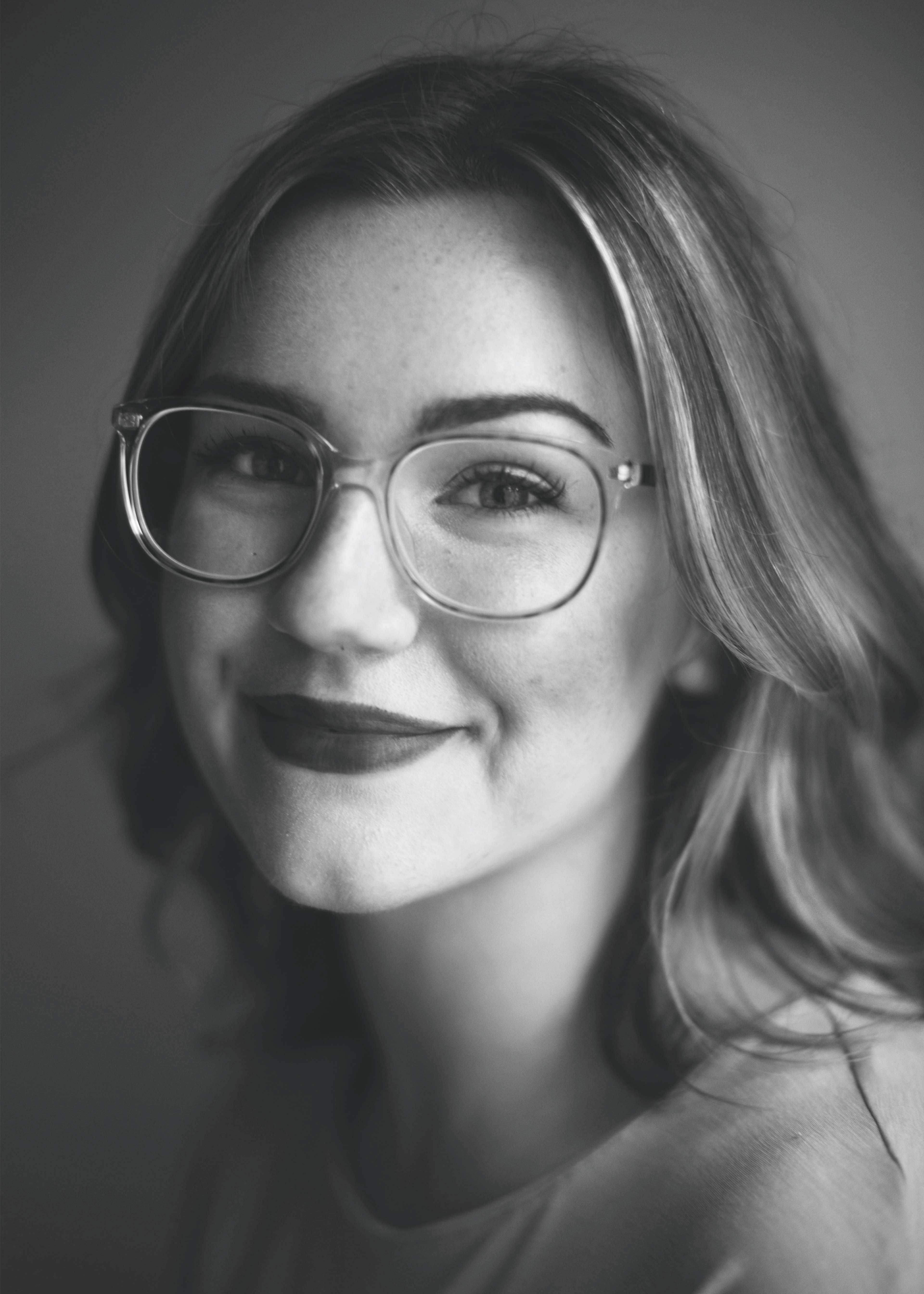 Originally from Pennsylvania, Kristina Selinski is a current student at Pratt Institute in Brooklyn, New York, studying Communications Design with a focus in Advertising Art Direction. Having spent her first two years at Pratt's upstate NY satellite campus (PrattMWP), she has gained a disciplined education, and therefor has come out as a self-motivated, confident artist. In pursuing art and design across many different platforms, she has allowed herself to stand out, and as an outcome, her work has been recognized multiple times on Packaging of the World, Pratt Portfolios on Behance, and is going to have her work published in Typography in Graphic Design by Li Aihong, set to be released in October 2017. 
Recently, Selinski was the sole winner of the Easton Pribble Memorial Award at PrattMWP.  Which is awarded to an outstanding student showing not only excellence within their major, but overall excellence among multiple disciplines.  Alongside that, she was also chosen as a 2017 "Student to Watch" in
GD USA Magazine
. Here, the magazine features the top students from art and design colleges across America.
Having just wrapped up an internship with NBC Universal in the summer of 2017, creating social content for shows such as

Saturday Night Live, The Tonight Show Starring Jimmy Fallon

and

Late Night with Seth Meyers

, Kristina has continually sought out new opportunities and challenges, and as a result she is now currently interning with

VICE Media

in Brooklyn, New York. 
Upon graduating with her BFA from Pratt Institute in 2019, Selinski plans to pursue design/advertising in and around the New York City area.