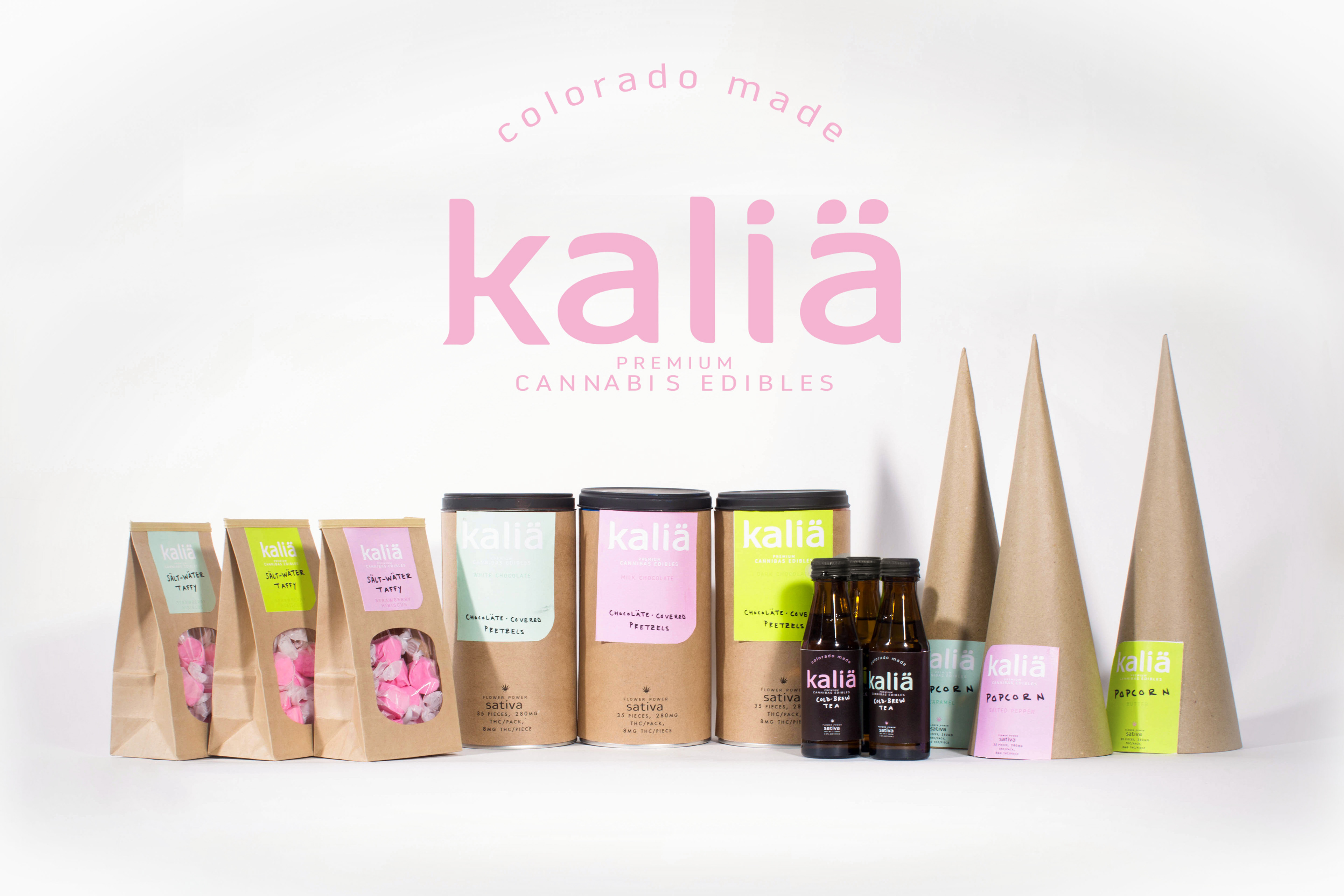 For the free-spirited, environmentally friendly consumer looking to have fun and add something extra to their friday night Netflix binges—without smelling like you just partied with a skunk. When the consumer enjoys

kaliä's

THC infused snacks, they enter a world of colorful relaxation through ready-made edibles—not smoking, which means less carbon dioxide emissions and more enjoyment of their time
.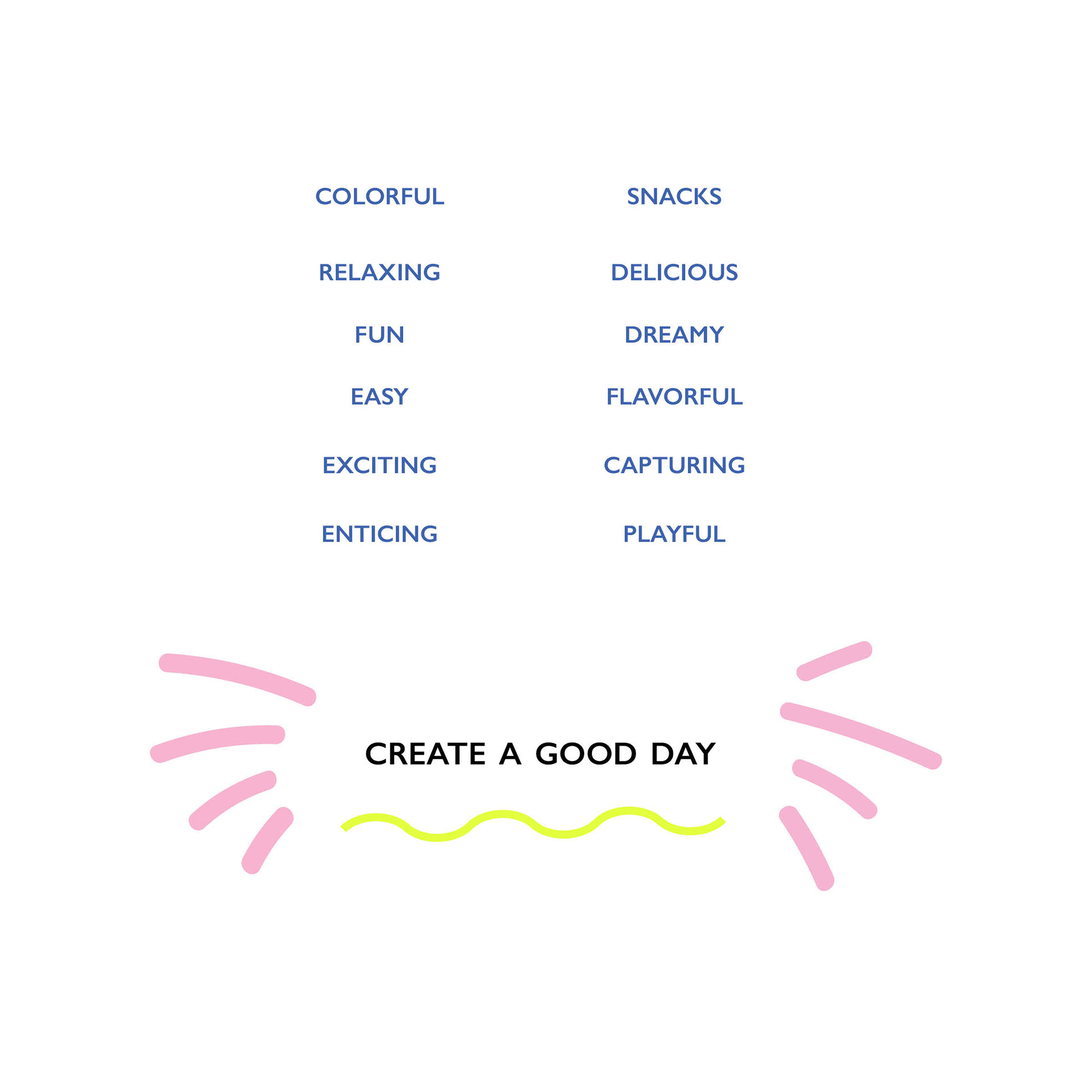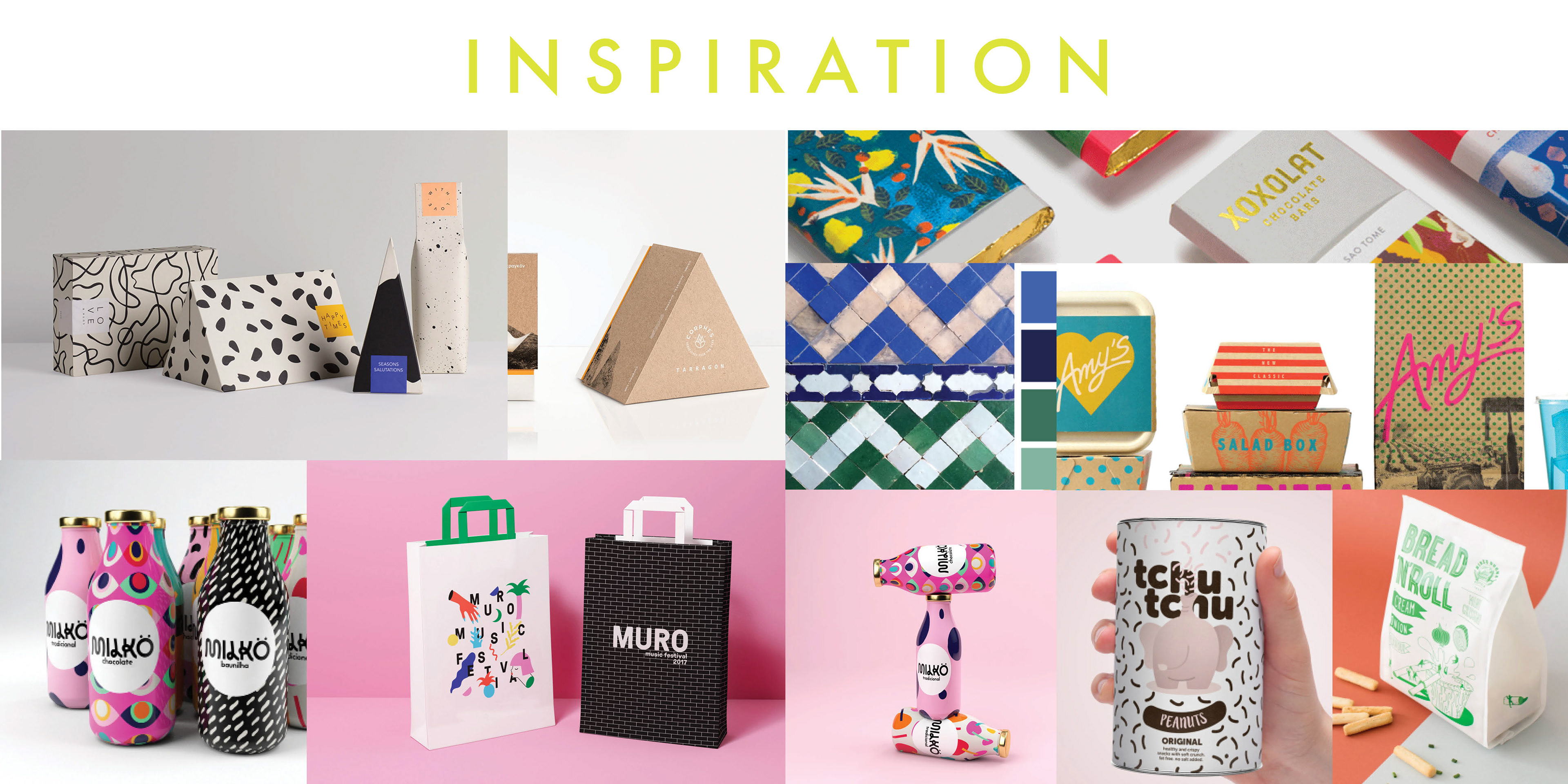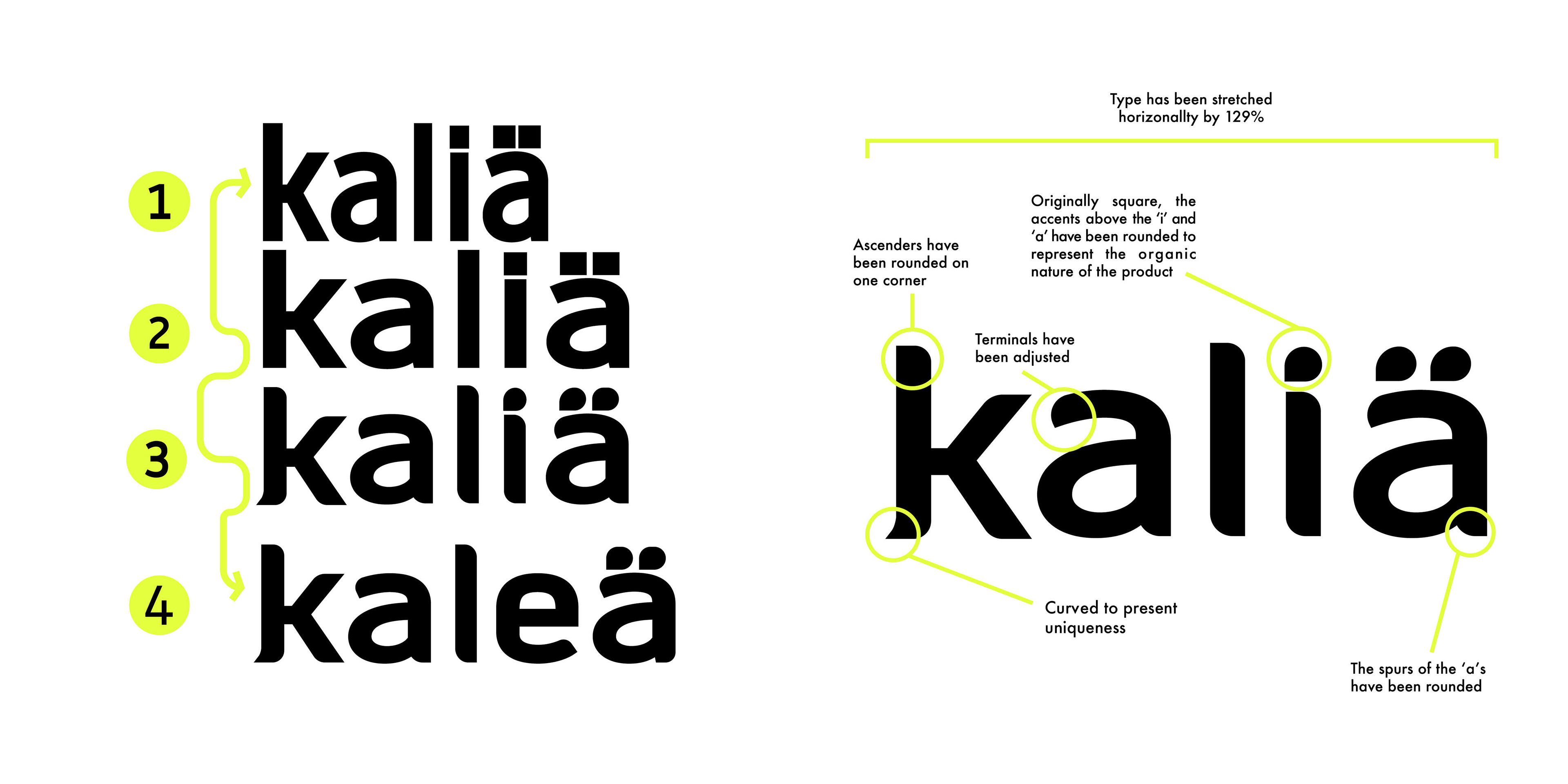 Naming Process -  Original Typeface Design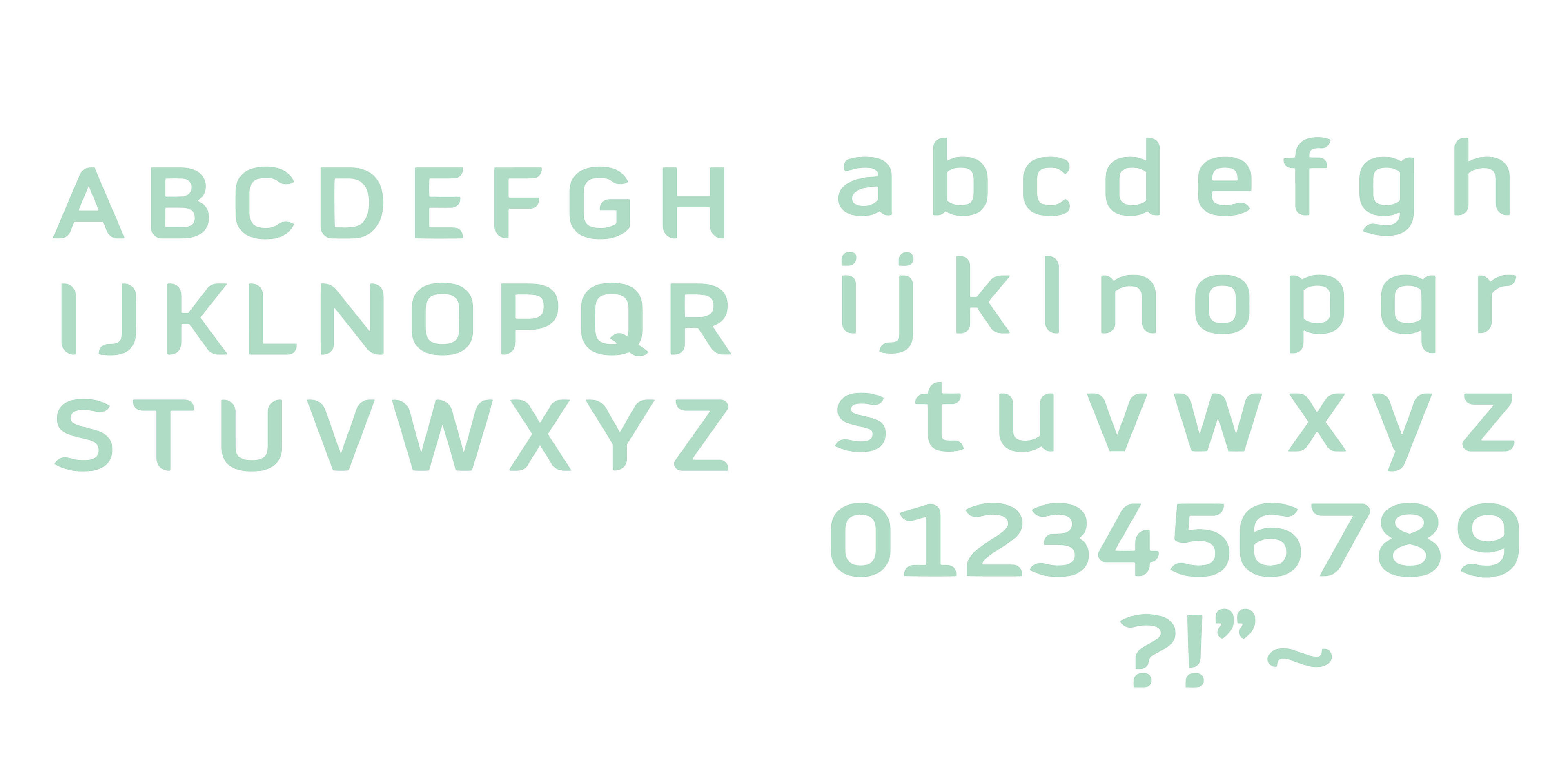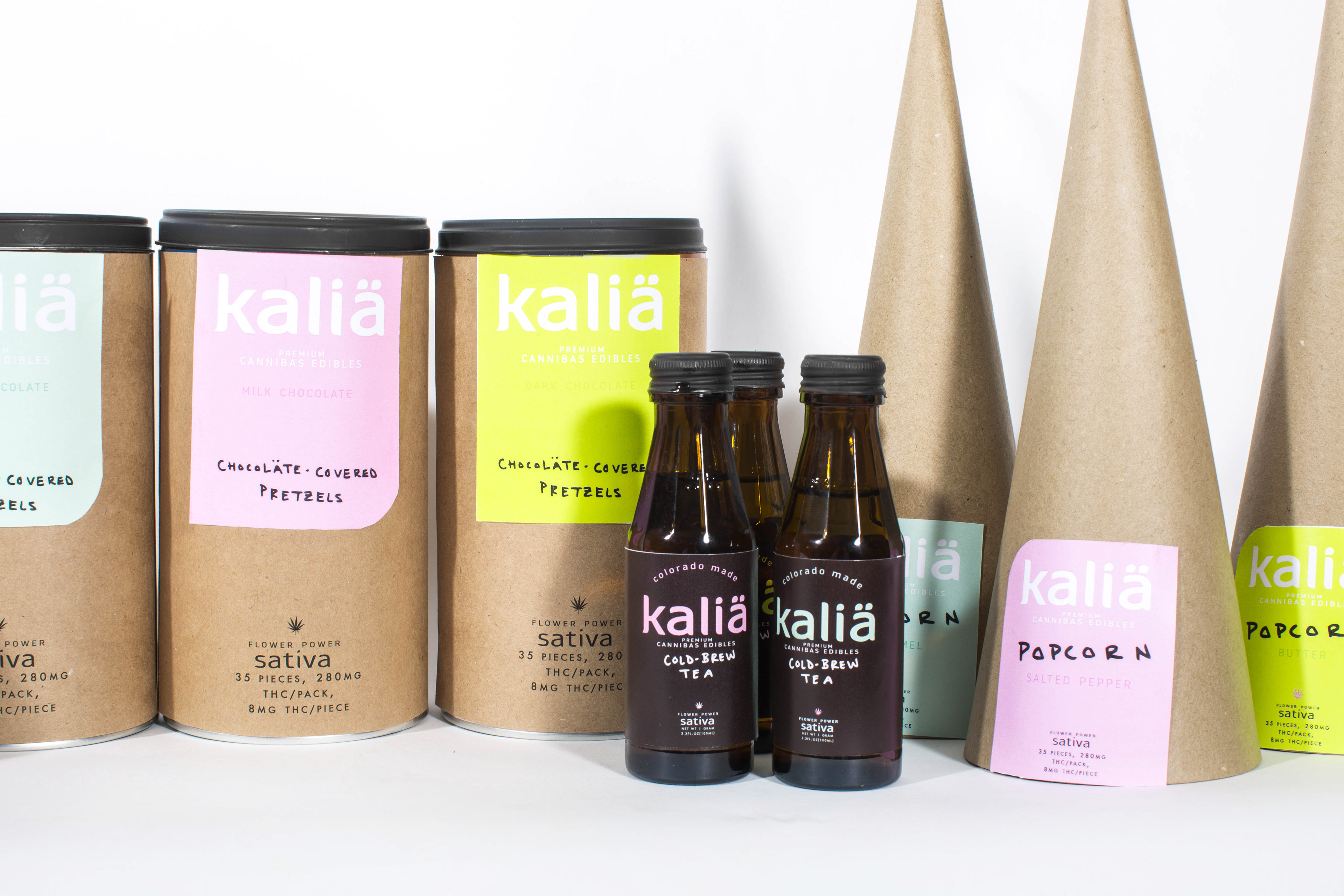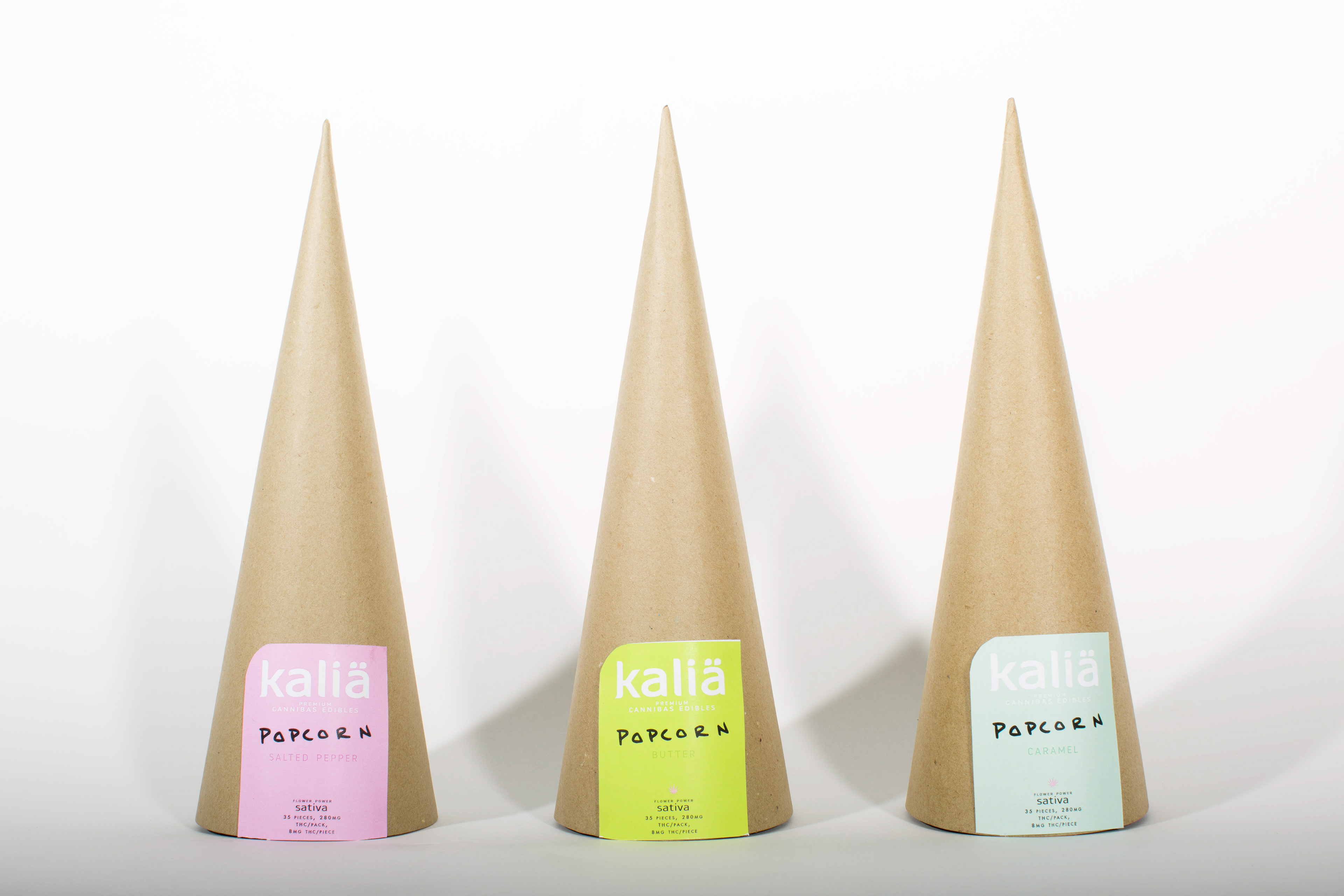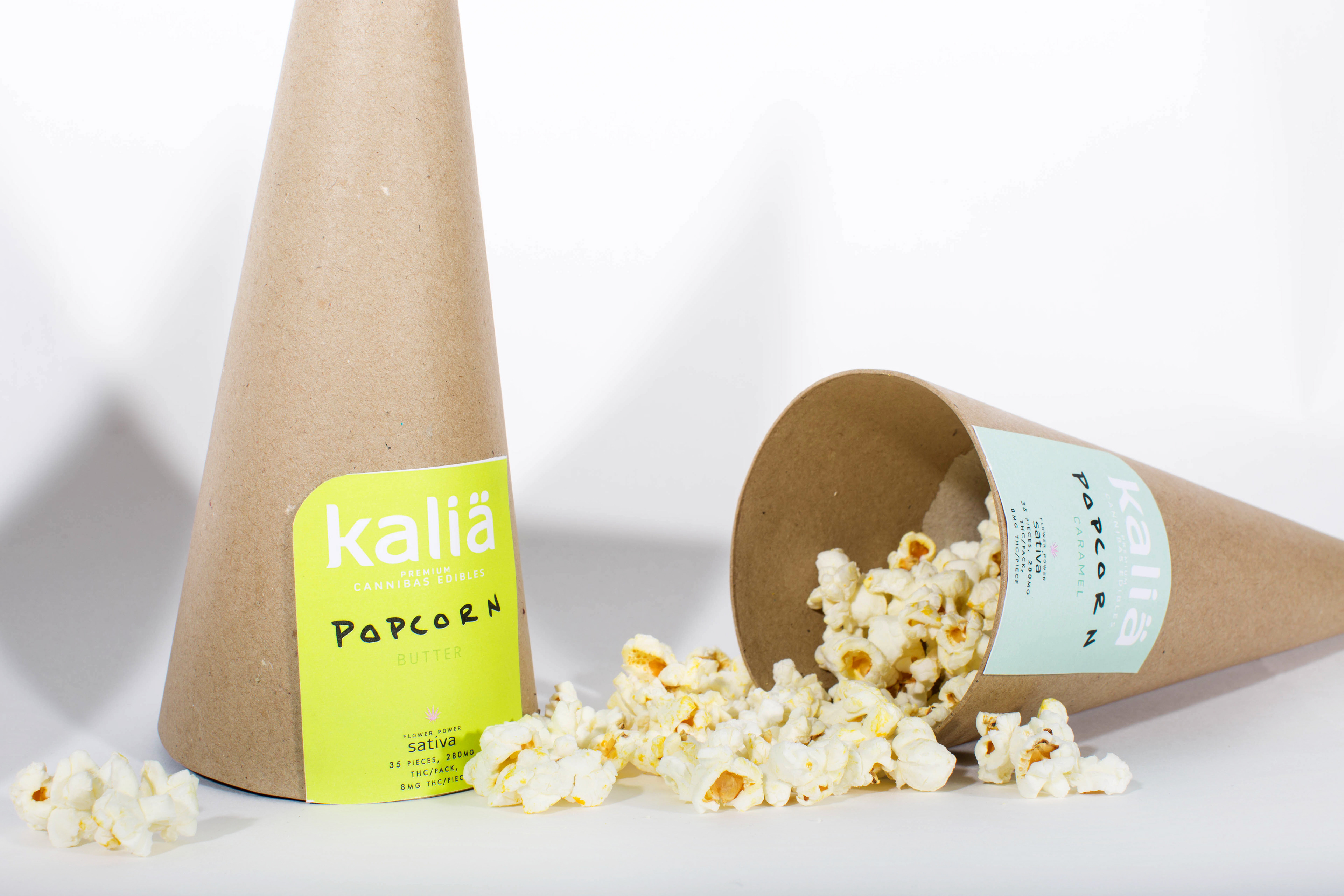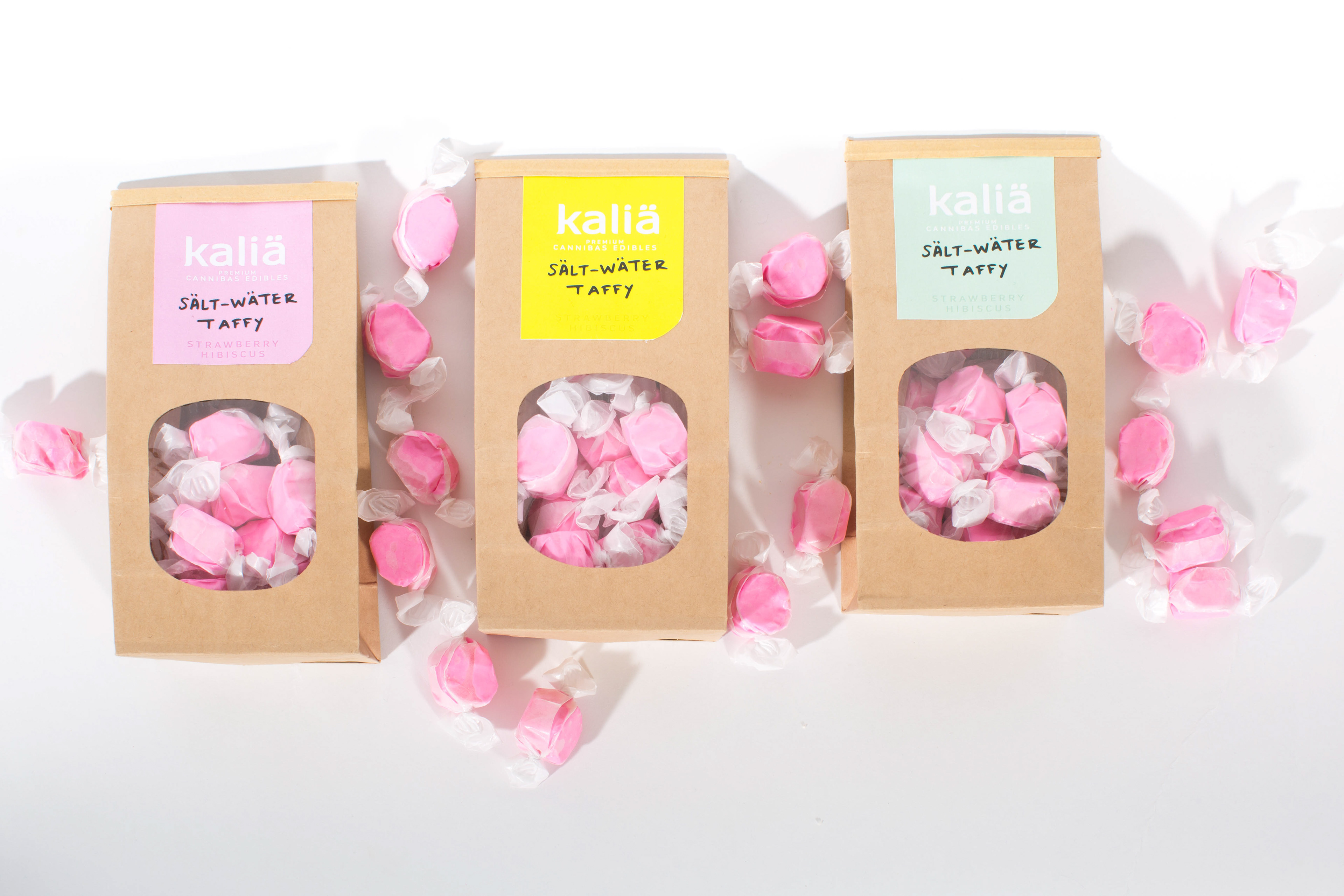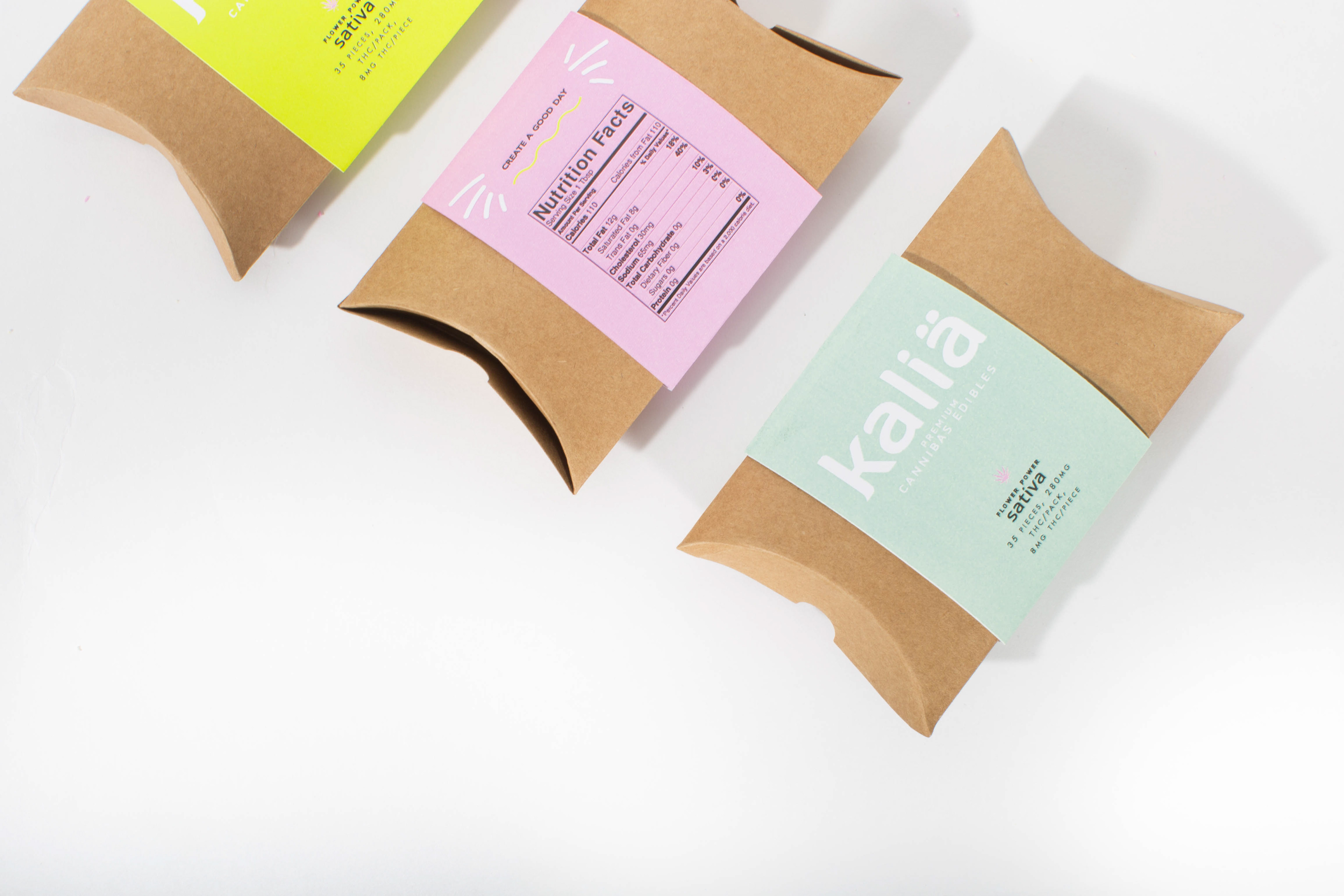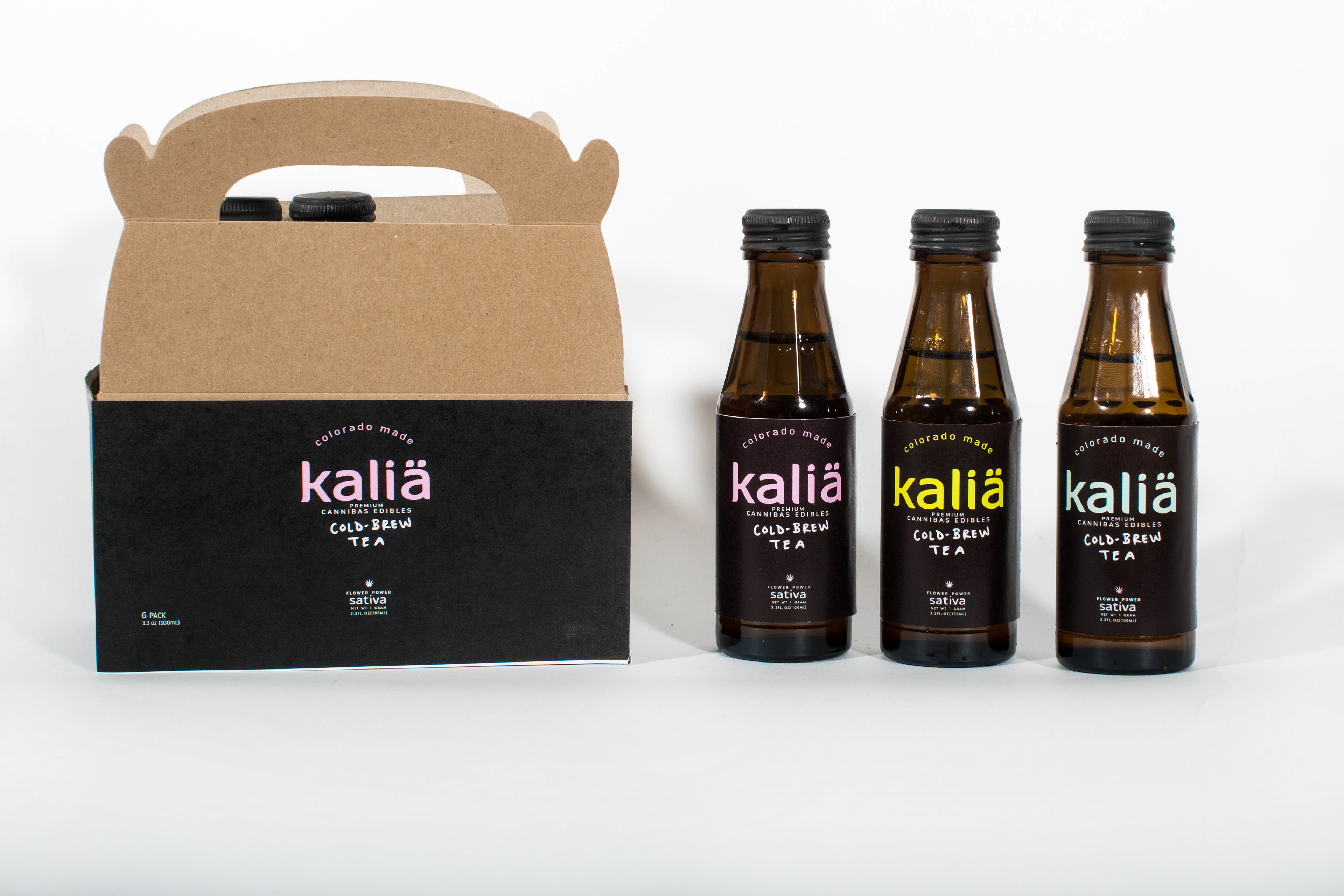 Introducing, our specialty

kaliä

  snack line.
Calea (Calea Zacatechichi) is perhaps the best known of all Dream herbs. The Chontal Indians of Mexico used this shrub traditionally for lucid dreaming. Calea chemicals can be extracted from the plant and infused into our premium edibles. 
Our mission with this specialty snack-line, is to give consumers an experience unlike any other.  Our customers are already fast-paced individuals with busy schedules, and our goal is to make their lives more enjoyable, colorful and relaxing.  By enjoying our

kaliä

snacks, consumers get to relax and reap the benefits of Lucid dreaming without the months of training in meditation. A combination of our

kaliä

 cold-brew tea and a snack before bed, setting intention and focusing on one's heartbeat creates the ideal conditions for dream-time spiritual journeying.
Effects

: Apart from the intensification of visual imagery during sleep, you may find yourself feeling a sense of well-being, light-headedness and clarity the day after.